Brent Pendleton
Owner, Director of Fitness Operations
Brent graduated from the University of Maine with a Bachelor's of Science degree in Kinesiology. Brent served 4 years as the Strength Coach and Assistant Athletic Trainer at Stonehill College. He is currently certified by the National Athletic Training Association as an athletic trainer, and by the National Strength and Conditioning Association as a strength and conditioning specialist. With his knowledge experience he oversees all operations at the One2One studio in Newton.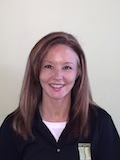 Briana Signoriello
Personal Trainer
Briana graduated from University of New England with a Bachelor of Science in Exercise Physiology. She is working towards a Master of Science degree in Clinical Exercise Physiology from Northeastern University. Briana is certified as a personal trainer through the National Strength and Conditioning Association. She is passionate about using exercise as preventative medicine for people of all ages. In her spare time Briana enjoys skiing, reading, and spending time with her family.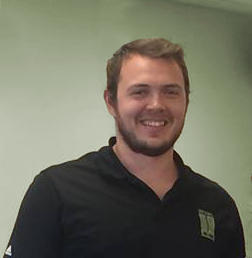 Josh Johnson
Personal Trainer
Josh became involved in sports and athletics at a very young age.  At 3 he began skating and at 5 playing hockey, soon after that came baseball.  These sport endeavors continued throughout his years at Needham High School.  With all this activity at a young age, knee injuries plagued his teenage years.  However, working through these physcial adversitites emerged a blessing in disguise.  Through challenging days and weeks of physical therapy, Josh developed a true passion for weight training.  Combined with his innate love for athletics, he made it his goal to build a lifestyle around sports and training, and the promotion of fit and healthy lifestyles.
In college, Josh took up Kinesiology as a major and has completed 3 years towards his bachelor's degree.  He has been trained by, and observed the procedures of top tier strength and conditioning coaches such as Eric Cressey and Mike Boyle.  Josh is certified through the National Academy of Sports Medicine (NASM).
Ann Marie Sheridan
30 Minute High-Intensity, Slow-Speed Specialist
Ann Marie has been involved in athletics and fitness her entire life. After a successful athletic career playing field hockey at Bentley University and receiving a degree in business, she pursued her passion for sports and went back to school for her graduate degree in Exercise Physiology. She has spent her entire professional career in fitness and training. From training for and participating in marathons, 10K races, sprint triathlons, and time as an amateur figure bodybuilding competitor – She got hands on experience with many different modalities of fitness-training. Ann Marie owned and operated her own fitness-studio for 10 years, and is now excited to be training clients at One2One BodyScapes!
Ann Marie specializes in 30-Minute high-intensity, slow-speed weight-training sessions. These revolutionary methods are safe, time-efficient & effective! As she continues to study this successful, slow-burning muscle development plan, she regularly sees first-hand how vitally important it is to include a consistent and safe strength training program to healthy living.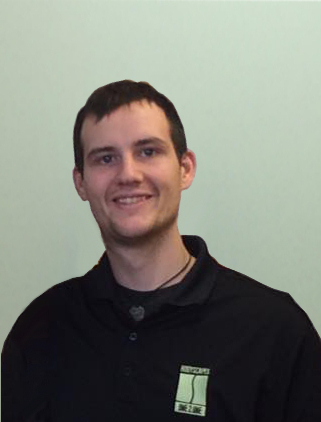 Heath Herchenbach
Personal Trainer
Heath Graduated from Cornell College with a Bachelor's Degree in Exercise Physiology. He is certified by the National Strength and Conditioning Association (NSCA) as a Certified Strength and Conditioning Specialist (CSCS). Heath programs individualized routines to correct imbalances, fix problem areas and help achieve personal goals.
In addition to traditional strength training, he is experienced in TRX training, Kettlebells, and alternative cardio training. His hobbies include rock climbing and Ultimate Frisbee.
Julie Ayotte
Personal Trainer
Julie is an Exercise Physiology professional offering more than 20 years of experience in nutrition, exercise and lifestyle program development. Proficient in the implantation and instruction of a variety of fitness programs for children and adults in a group or individual setting.
Julie is NSCA certified and has a background in Pilates as well as Martial Arts.  She is experienced in bodyweight and free weight training and likes to emphasize strengthening the core throughout her workouts.
Russell Kechedzhi
Personal Trainer
Russell is an ACSM certified personal trainer with 12 years of various industry experience. He truly enjoys helping people and that is one of the major reasons he decided to become a personal trainer. During his 4 years as an EMT he was asking himself if there is a better way to prevent people from getting to the point where they need an ambulance to get around? The answer was movement. People need to stay active. Russell's philosophy is that if he can show people how to stay active then this can help them stay healthy!
During his college years Russel got involved in training school athletes to help them get better at their game. He worked with the basketball team, swim team and wrestlers. The combination of education and experience allows him to see a multidimensional picture of his clients and assist them on many levels. As a personal trainer he strives to educate and assist his clients on their quest for youthfulness, health and overall wellness.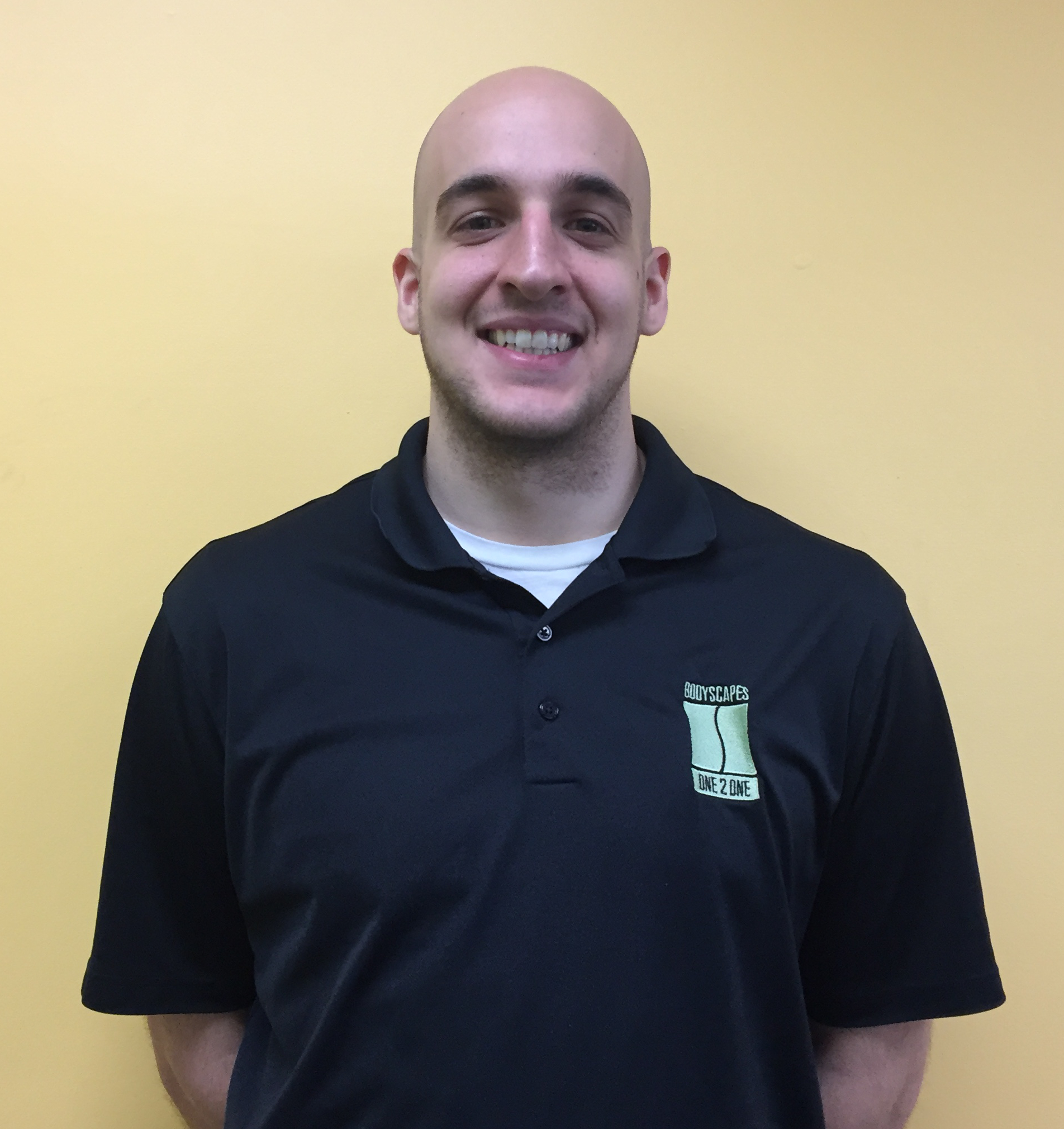 Brian Stahlinski
Personal Trainer
Brian graduated from Bridgewater State University with a degree in Exercise Science. He is certified by the National Strength and Conditioning Association as a Certified Strength & Conditioning Specialist (CSCS). He is also Kettlebell certified, and is experienced in the Functional Movement Screen. Brian combines traditional methods of strength & conditioning training with corrective exercises to help reduce imbalances and asymmetries to help people move better and feel better. His hobbies include martial arts, traveling, and reading.
Joe Esposito
Personal Trainer
Joe graduated from the University of Rhode Island with a B.S. in Kinesiology. Joe is certified with the National Academy of Sports Medicine (NASM) as a personal trainer and is certified in Active Isolated Stretching and Strengthening (AIS) as a stretch therapist. Joe began his training at BodyScapes Fitness in Kendall Square and has experience in a variety of training methods including performance-based training and rehabilitation. In his spare time, Joe plays quarterback in the NEFL, plays baseball, and spends quality time with family.