Our private studio in Mamaroneck boasts not only the top personal training staff in Westchester County, but also the best location.  Overlook Mamaroneck Harbor as we work together on your fitness goals.  Plenty of room to make use of your bodyweight, free weights, medicine balls, kettlebells, cables, and exercise bands.  Show up ready to work and we'll take care of the rest.
Check us out on social media! We post regular articles and videos to educate our clients on all of the important health and fitness habits that are essential for long term results. Follow us on our blog: http://one2onefitfam.com. Like us and follow us on facebook and twitter to stay up to date with all that One2One Mamaroneck has to offer!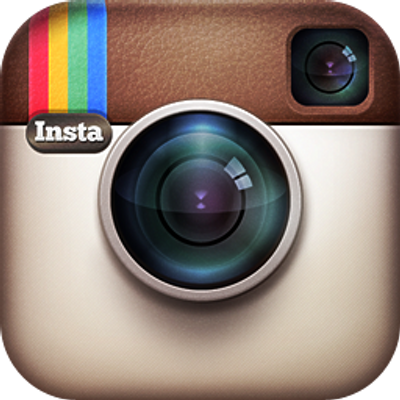 one2onefitfam
Couldn't be happier.  The staff addressed some chronic knee issues I was having and I am now back to running, playing tennis, and feeling like my old self.  Educated, engaging, and caring trainers that listen to your health and fitness goals.  Highly recommended!
J.F.
It's different than a big gym.  They're invested in you.  The trainers make it challenging, fun, and push you to where you want to be.  RESULTS!!!
A.W.
One2One Bodyscapes has made me a better version of me. Customized workouts, professional trainers, a beautiful setting and clean, new equipment has made me a long time client. I am hooked and committed!
T.D.